Seeking God in all things can be challenging, especially in the things that even threaten us. Ignatius presents a powerful way of acting in such difficult moments.
God In All Things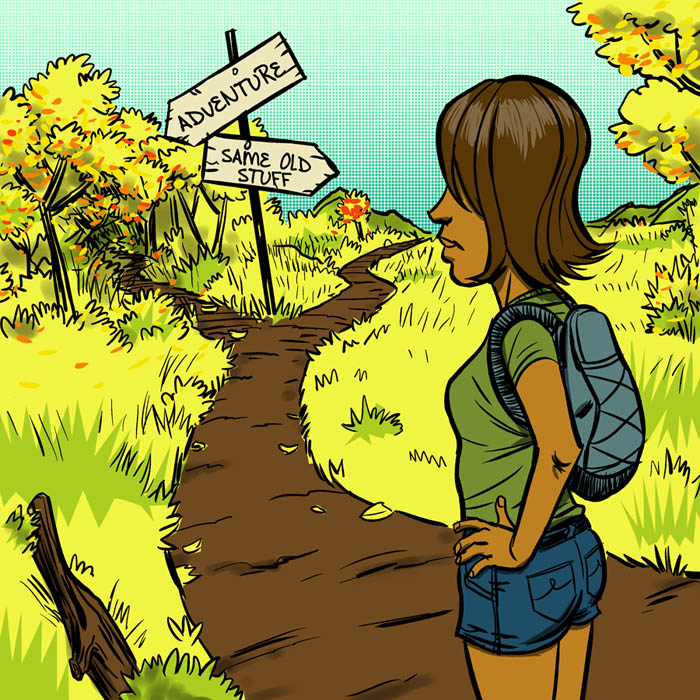 Saint Ignatius knew our human tendencies well. He was a lover of the world and fell easily into lust and vanity. The pulls he felt toward such things he called the "evil spirit". We can tend to stick with what's comfortable and known. This autopilot can get us into trouble though. Over time Ignatius studied how the evil spirit would tempt him into sin or a disordered life. In his journal he noted ways that he could fight against things that drew him away from God and a good and healthy life. One of his methods is called agere contra – meaning to act against.
It can be put into practice for more than avoiding sin. Below are bolded headings showing various uses for agere contra.
In Prayer
Part of the spiritual life includes desolation. Those are times when we feel darkness or emptiness, distance from God, lack…
View original post 613 more words